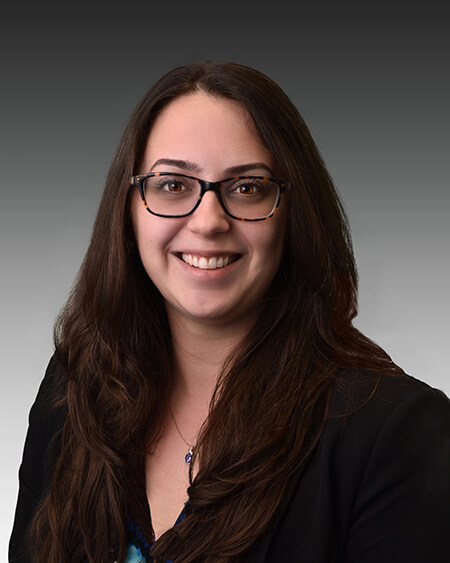 (860) 955-9602 direct
(860) 522-7000 x106
(860) 522-7001 fax
Samantha A. Conway
Attorney
Samantha Conway practices in the areas of criminal defense and habeas corpus law. She is admitted to the practice of law in the State of Connecticut.
Samantha joined the firm in November, 2019. Before joining the firm, she worked as an attorney at a boutique special education law firm. During law school, she served as a Case Note Editor and Publications/Promotions Editor of the Pace Law Review, where she was also published, and she worked as a law clerk at two small firms.
Samantha graduated from Elisabeth Haub School of Law at Pace University in 2018, where she received a Juris Doctor degree, cum laude, and from Western Connecticut State University in 2014, where she received a Bachelor of Arts degree in Social Work, cum laude.